Looking for good ideas in Pornic, Loire-Atlantique or further afield? My favourite activities and visits will inspire you!
Just follow the guid from the quays crowded with holidaymakers to the steep streets of the upper town, and discover Pornic from all angles.
To taste the winds of the open sea, we head for Saint Nazaire harbour where Félix invites you to take a seat on board the Mister Sam.
The Rio Sarapiqui rises in the lagoon of Poas, one of the most active volcanoes in Costa Rica. It cuts its way through the rainforest and meanders for 83 km.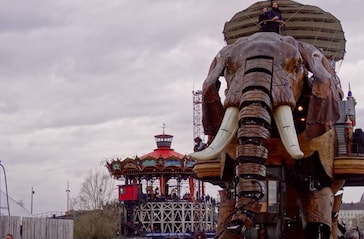 The Voyage à Nantes (or VAN) is first and foremost a journey through the city, along a green line. It takes in museums, heritage features and open-air artworks.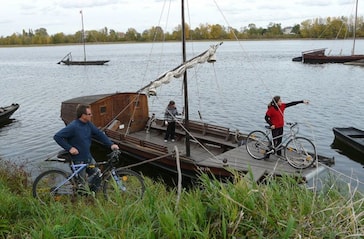 From his home port of Le Thoureil, Alain offers his visitors the chance of a trip down the Loire on board a toue sablière, a traditional Loire river boat.
The Corsaires de Retz is moored at Commandant l'Herminier Quay right in the middle of the port, to attract the attention of budding buccaneers.
The Breton-Vendée marshes are known as Marô in local dialect. They were shaped by human hand between Brittany and Poitou.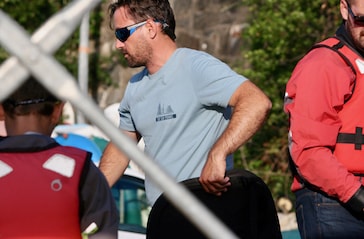 If you've had a great holiday in Pornic and want everyone back home to know, why not visit one of the Cap sur Pornic retail outlets or the online shop?
15 minutes from Nantes, yet far from the hustle and bustle of the city, Alexis and his team offer you the chance to get away from it all on a canoe or kayak.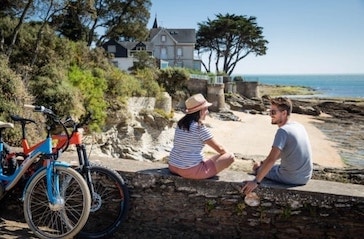 Sea, Bike & Sun offers a wide range of two-wheelers for hire or sale (classic and electric) and a well-stocked catalogue of accessories.
Line Up offers introductory sessions and advanced courses along 8 km of coastline at Saint Brevin les Pins or in La Baule Bay.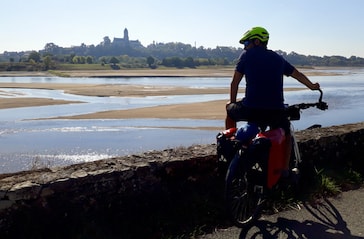 Ride around Noirmoutier and along the vast beaches of the Vendée on the Vélodyssée route between Pornic and La Rochelle.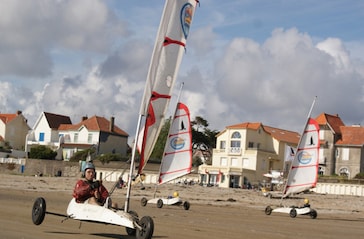 La Bernerie en Retz has a large sandy beach which is ideal for sand yachting. This leisure sport is accessible to all and a must for thrill-seekers.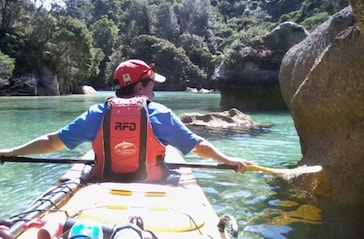 Abel Tasman National Park has no inland roads and some parts are inaccessible on foot. You can explore it independently by kayak (marine map in hand).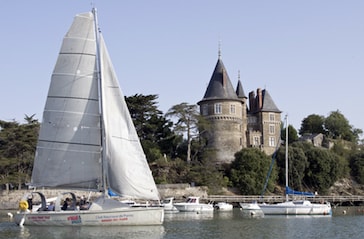 If you've ever dreamt about going to sea with family, friends or colleagues, I suggest you talk to Karine at Pornic Yacht Club (Club nautique).




Copyrights © Kayak Nomade, OTI Pornic - Mélanie Chaigneau