Guided Kayak Tours
Pornic · Canal de Haute-Perche · La Plaine-sur-Mer · Préfailles · Noirmoutier
Guided Kayak Tours
Pornic · Canal de Haute-Perche · La Plaine-sur-Mer · Préfailles · Noirmoutier
Guided Kayak Tours
Pornic · Canal de Haute-Perche · La Plaine-sur-Mer · Préfailles · Noirmoutier
Guided Kayak Tours
Pornic · Canal de Haute-Perche · La Plaine-sur-Mer · Préfailles · Noirmoutier

Welcome to Kayak Nomade !
Looking for a new way to discover the coastline ? Follow the guide and let yourself be tempted by the unique experience of a kayak trip!
With family, friends, in a group or alone, join Florent on a two-hour trip or a morning, afternoon, evening or full-day tour. There's something for everyone, whether it's a country trip on the Canal de Haute Perche, a maritime discovery along the coasts of Pornic, La Plaine sur Mer and Noirmoutier or a poetic excursion at sunset. Customized tours for your seminars, youth groups and stag and hen parties are just waiting for you at Kayak Nomade !

Discover our tours and book
A unique opportunity to view the coastline's natural and historical heritage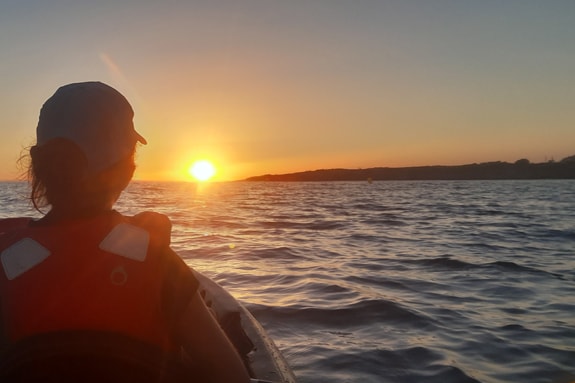 Sunset Tour of Pointe Saint Gildas
Tell me more ›
Sunset Tour of Pornic
Tell me more ›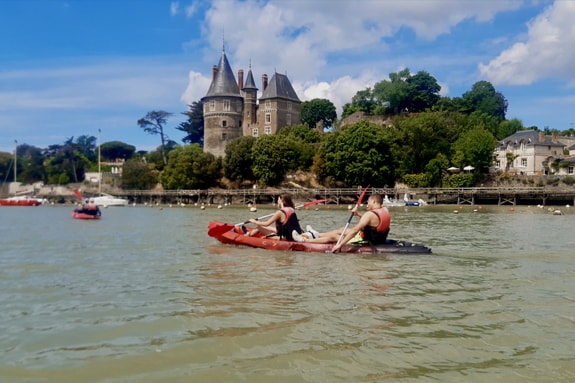 Discovering the Pornic coastline
Tell me more ›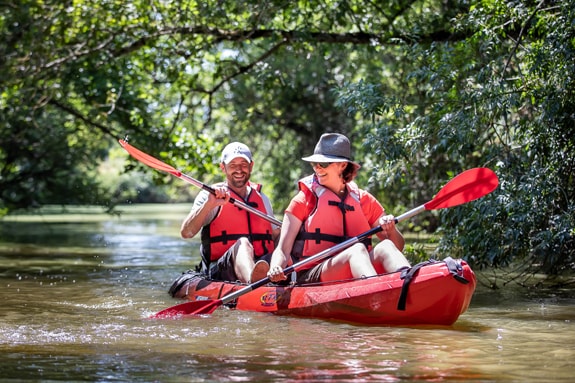 Along the water on the Haute Perche Canal
Tell me more ›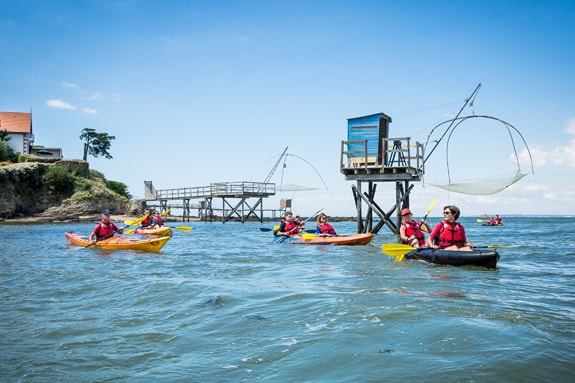 Discovering La Plaine sur Mer coastline
Tell me more ›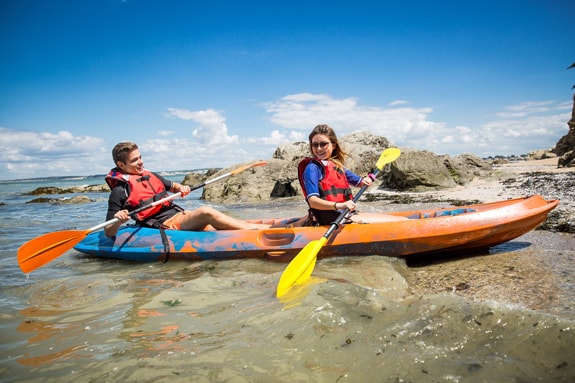 Noirmoutier Coast, beaches and seaside villas
Tell me more ›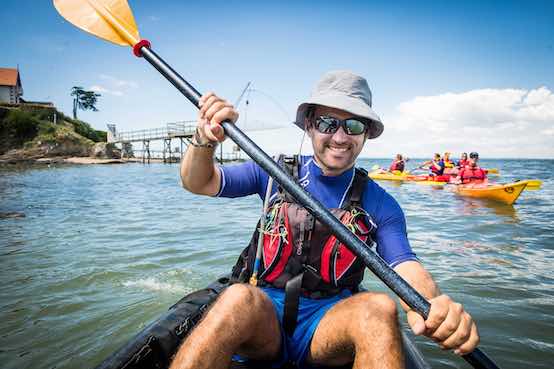 I'm Florent, your sea kayak guide and instructor. I set up Kayak Nomade in 2010, to offer widely-accessible kayak trips. I was trained by Nautisme en Bretagne and Pays de la Loire, with the Centre for Resources, Expertise and Sports Performance (CREPS) in sport and environment. I also hold a BPJEPS certificate in sailing and kayaking. Ready to come aboard? We'll explore the water together at your own pace in Pornic, Préfailles, La Plaine sur Mer or Noirmoutier.
Kayak Nomade's commitments
All my trips are certified with the French nautical excursion quality label "Balade et rando nautique" As a BPJEPS instructor I'm qualified to help you discover the environment, and I'm committed to offering you an environmentally-friendly adventure. I provide you with equipment to ensure your safety and comfort which is also clean and in perfect working order. And I'll take photos of our trip with a waterproof camera and send them to you when we get back. All aboard!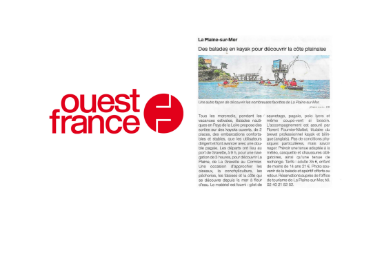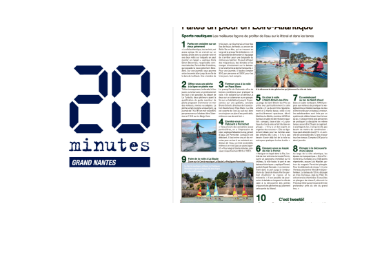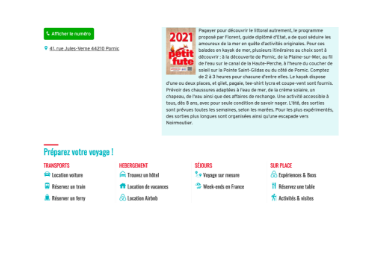 Copyrights © Kayak Nomade, OTI Pornic - Mélanie Chaigneau